Website Design & Development

✓ Design  ✓ Development ✓ Re-Design ✓ E-Commerce

Whether you are a start-up business, or in dire need of a re-branding campaign, our website designs and development will meet your needs. No cookie cutter websites. Just state-of-the-art mobile-friendly websites to help convert your traffic to ongoing, long-term clients.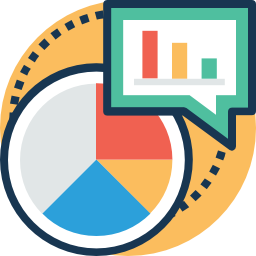 ✓ Social Media Management ✓ Custom Graphics ✓ Analytics

With an awesome combination of brand development, conversion strategy and compelling visual images, your brand will be always top of mind with your audience and fans. Take advantage of today's mobile audience and start your social media campaign today!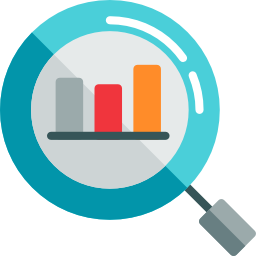 Search Engine Optimazation

✓ Optimization ✓ Keywords ✓ Metadata
Whether you need help targeting your content and ads to the right audience, or need help moving up the Google search ranks, we have you covered! SEO is a fast paced beast, and you need someone on your side to keep up!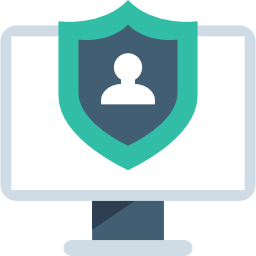 ✓ Hosting ✓ Maintenance ✓ Backup ✓ Security

When it comes to your website investment, you want to make sure that it not only is it converting traffic into customers/clients but that it is up and running!  The cost of maintaining your site is a LOT less expensive than having to repair a hacked or broken site. Don't wait. Start your monthly WP Care Plan today!
– Our Clients –
BEST BEST BEST work done by Ana.  Starting from my website designing to setting up my booking system, description of my services on my website, small projects like updating things on my site from time to time whenever I need.  She did it all with utmost detail and I couldn't be happier that I found her.  Finally after trying two other web designer before her (which was a big mistake because they were not even close to being as creative as Ana is).  I HIGHLY RECOMMEND using her services. Worth every dollar spent!!
ODesk Solutions is one of the best and fastest companies I have worked with.  Ana designed my website and I very pleased with it.  She is very knowledgeable and friendly. She is precise in what she's doing and has given me so many good ideas. I leave it all up to her to decide what is best for my company's website. Her price is awesome given she knows a lot and with what she can accomplish. I would greatly recommend ODesk Solutions to anyone needing help with website design and maintenance.
Ana was a godsend for me. She jumped right in and helped me with every aspect of my business including start-up strategy, designing my logo, and marketing. She has become a confidante, a coach, and a friend and is just as invested in my success as I am. Her breadth of knowledge and depth of understanding about various tools, technology, web design, SEO, and marketing makes you feel very comfortable that she can get anything you need to be done. I highly recommend her for any kind of project and because she's so personable, it's like working with a colleague.
I knew I needed help. But what I didn't know is just how much of a difference Ana could make in our organization. If Mary Poppins had a professional counterpart, Ana would be it… practically [professionally] perfect in every way.

Odesk Solutions has exceeded my expectations. Ana has been exceptional and very patient, she built my business a beautiful website and also provided me with tutorials on how to navigate and update my website.  Ana is so helpful and very responsive I will definitely be doing business with ODesk Solutions again in the near future.
Ana has a wealth of experience in web design and online marketing. She thoroughly answers all questions, keeps you informed of options and enables you to feel comfortable going forward! I highly recommend her services, she not only is professional but cares about her clients and takes the time to assess needs to provide the best solutions.
ANY QUESTIONS? WE WOULD LOVE TO HEAR FROM YOU!

Let's Talk

!


Get in touch today
.