The History Behind Our Company
ODesk Solutions was birthed out of the love of all things web, and the need for professional online support services. We develop inclusive client-centered packages that represent where your business is, and ultimately where it's going. We are dedicated to not only provide a premium product and services to you but also build a strong relationship and maintain your ongoing digital needs. We are in it for you for the long run!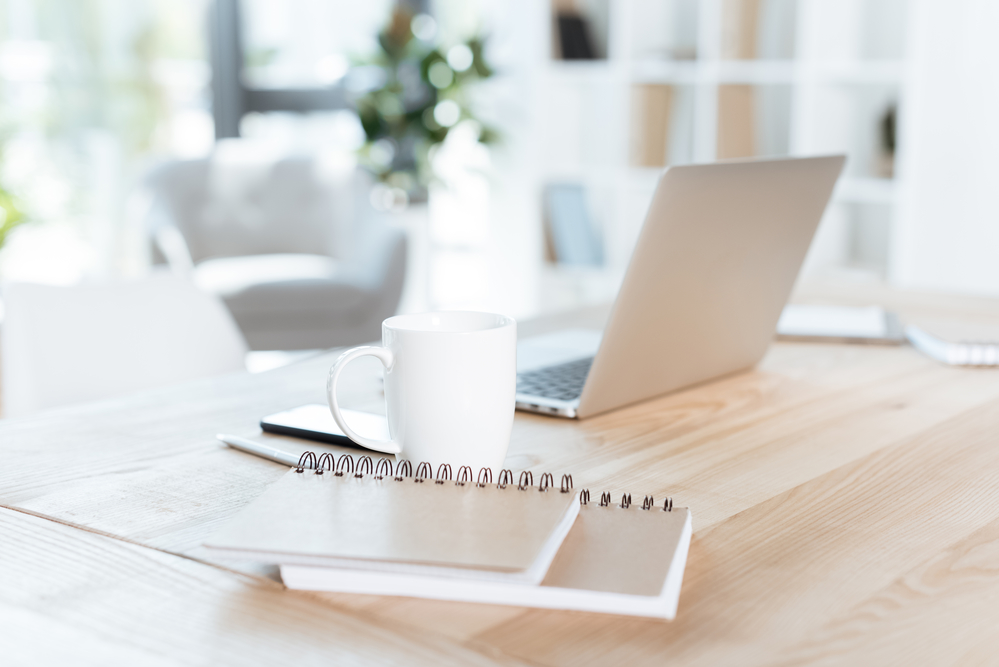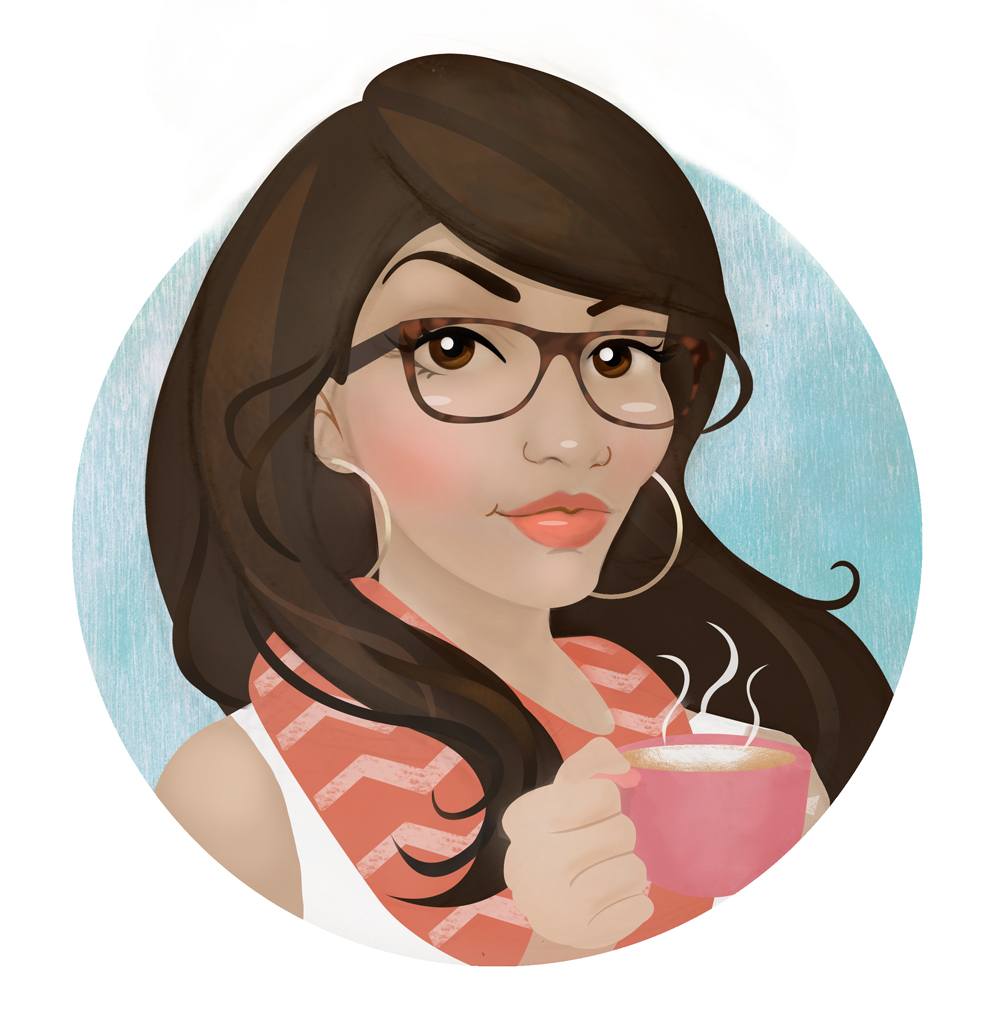 So, What Are You Waiting For?
Let's get that online marketing project started by contact us today!